Al-Jazeera Children's Channel based in Qatar, underwent a major repositioning and re-brand.

The initial stage of this repositioning consisted of several months of research into the perceptions of the brand as it stood. Key findings of the research were that the perception of the brand needed to change to become more relevant for Arabic children in the 21st century, and that the brand needed to feature children at the heart of everything it does. Up until this point, children were almost completely absent from all branding and comms. Putting children visibly at the heart of the action would present an empowering image to the audience, which sees the channel as a trusted portal and activator.

This ambitious realignment included renaming the channel JEEM TV, after the Arabic for the letter J.
A full on air and off air rebrand, a major programme schedule overhaul and ambitions to become the number one kids channel in the region and a truly international brand.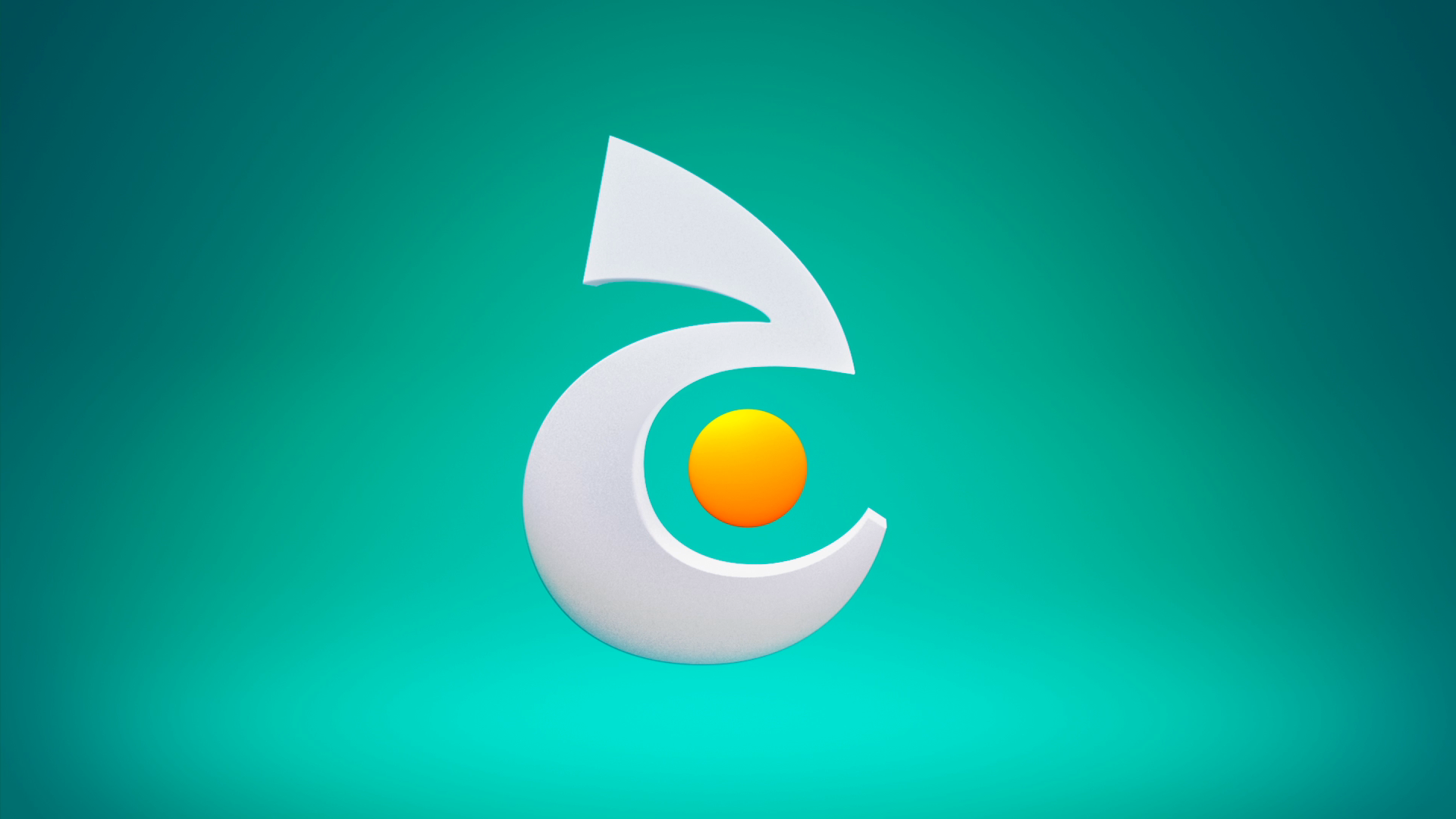 The creative concept is based around the dot at the centre of the letter shape which forms the logo.
The new child centric positioning of the channel is illustrated by children pressing the dot, which opens up a world of possibilities and excitement.

Channel Idents

A total of 10 x 15 second idents were made for the new branding.
Covering a wide variety of subjects, the idents always feature children at the centre of the action.

A full on-screen presentation kit was developed, featuring children at the heart of the action.

Wherever the brand comes into play, through promo messages, idents etc., children can be seen instigating and controlling what happens next.

The branding work extended to all aspects of the channel.
As in this example of branding for JEEM TV's news programming.

The branding elements needed to work well in a full 360 degree environment.
The creative was developed from the outset to work well on all platforms, including off air marketing, events, internal communications and online.