The Institute Of Imagination (IOI) is s a registered charity which has the aim of setting up a world class London destination that has children at its heart. An exciting hybrid of laboratory, community centre, gallery, science centre and museum, the new centre that the IOI wants to build, will create a climate where ideas can thrive. A public space that prioritises imagination, and new ways to develop future generations of makers, not just consumers.
Nuw were asked to make two short pieces of web content, to help explain the Institutes ambitions and activities.
What Is Imagination? gives a short overview of what the IOI is trying to achieve, and the developments so far.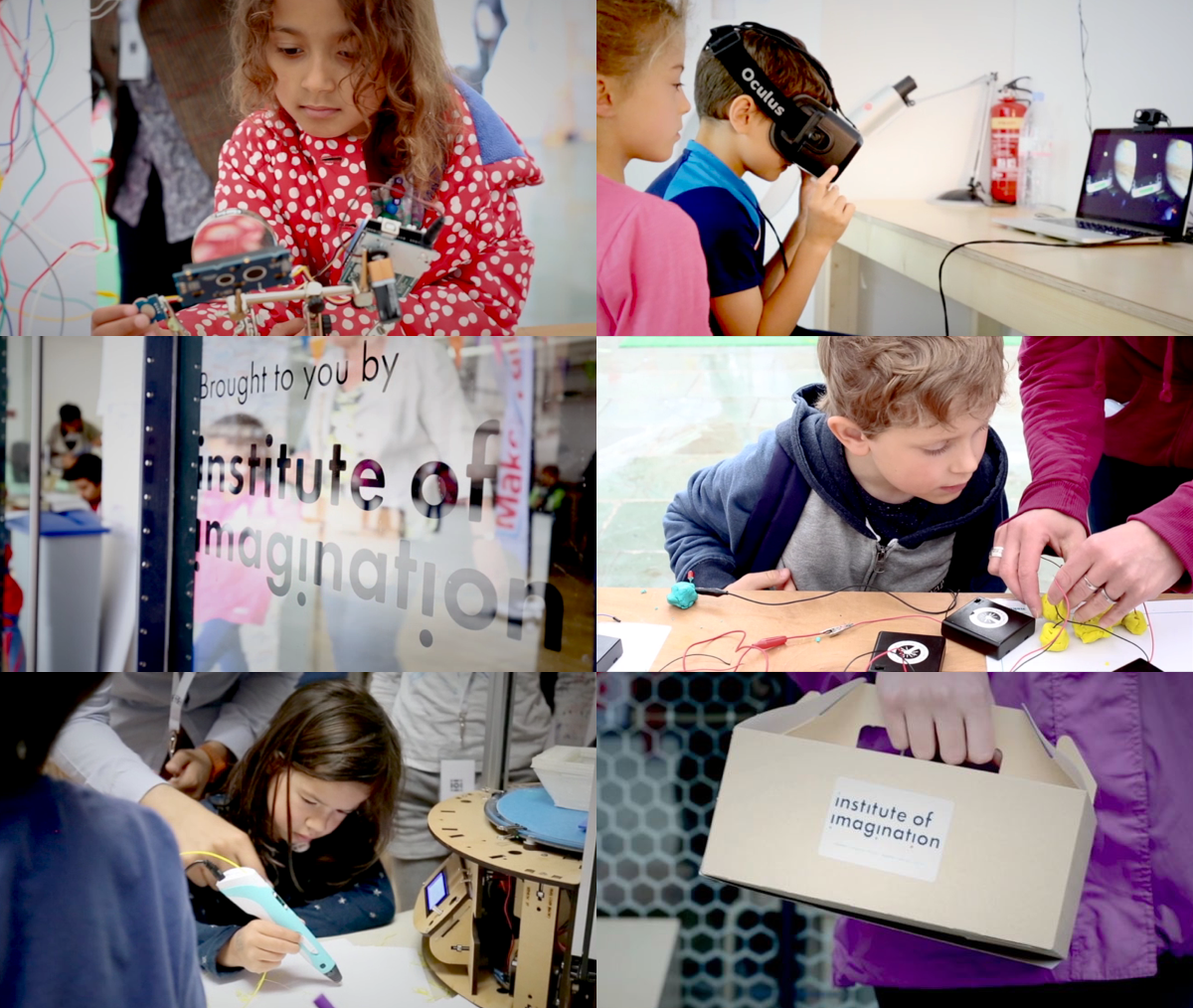 Institute Of Imagination - Mini Maker Faire
The Maker Faire movement originates from the U.S. where the development of S.T.E.A.M. (the combination of Science, Technology, Engineering, Art and Maths) has been very successful. The IOI team liasied with the Maker Faire organisation and set up the first Institute of Imagination - Mini Maker Faire, featuring lots of different makers from a whole range of areas from the arts to neuro science and digital technologies.
Nuw made this short film for the IOI to explain the event.